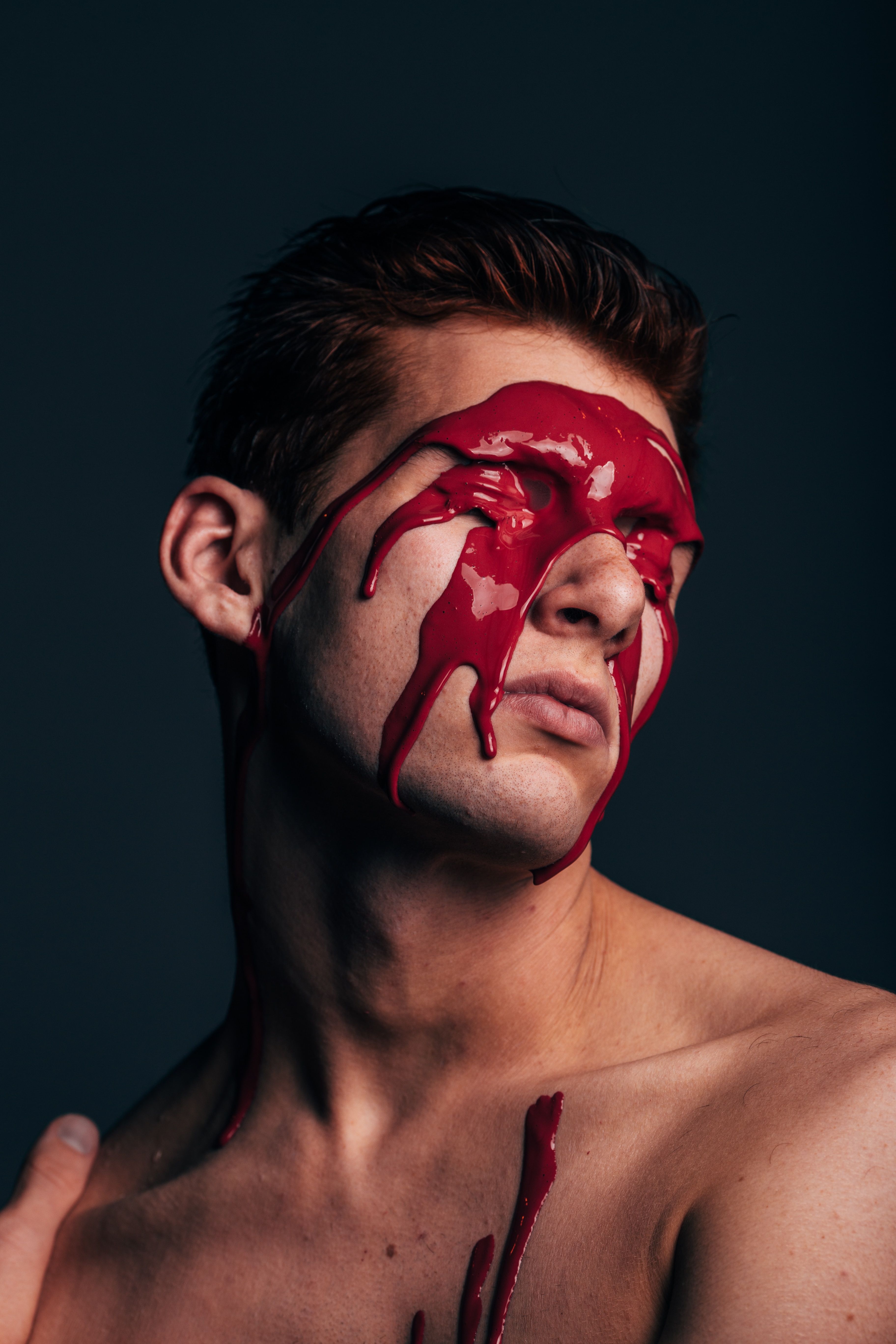 We War Crossed Lovers
A downloadable story game
Perhaps there's a world where we could have loved each other freely. A time when we didn't need to raise our weapons against each other. Another reality where our legacies and the world don't bear down on us, crushing our hearts and hopes in the process.
But this is the world we have, the time is now, and our legacy, the traditions that molded us, demands our all.
And yet the heart wants what the heart wants.
Inspired by the Enemies-Turned-Lovers narratives (such as Kylo Ren/Ben and Rey! From Star Wars!) Create your own thrilling narratives from an intuitive and inspiring structure, with plenty of mechanics to support a great story!
A story game that uses tarot card as an intuitive tool and task resolution tool
Two players create a love story caught in the middle of a war
Will love triumph, or will it tear them apart? Play to find out!
Plays in 1-2 hours, highly repayable
No prep required!
Purchase
In order to download this story game you must purchase it at or above the minimum price of $10 USD. You will get access to the following files:
We War Crossed Lovers v1.0 12312019.pdf
107 MB
We War Crossed Lovers STORY SHEET.pdf
98 kB
Community Copies
Support this story game at or above a special price point to receive something exclusive.
Community Copies
Each copy of We War Crossed Lovers you buy helps someone else grab a free copy if their budget doesn't enable them to pay the listed price. If you're unable to budget for a copy of We War Crossed Lovers priced as listed, please claim one of these free copies for the community.
Comments
Log in with itch.io to leave a comment.
Thank you Jammi for guiding me through this game. <3
Here's the edited actual-play (will remove/edit upon request):
Oh wow thank you so much, this is so generous of you! I'll include a link above too, thank you!