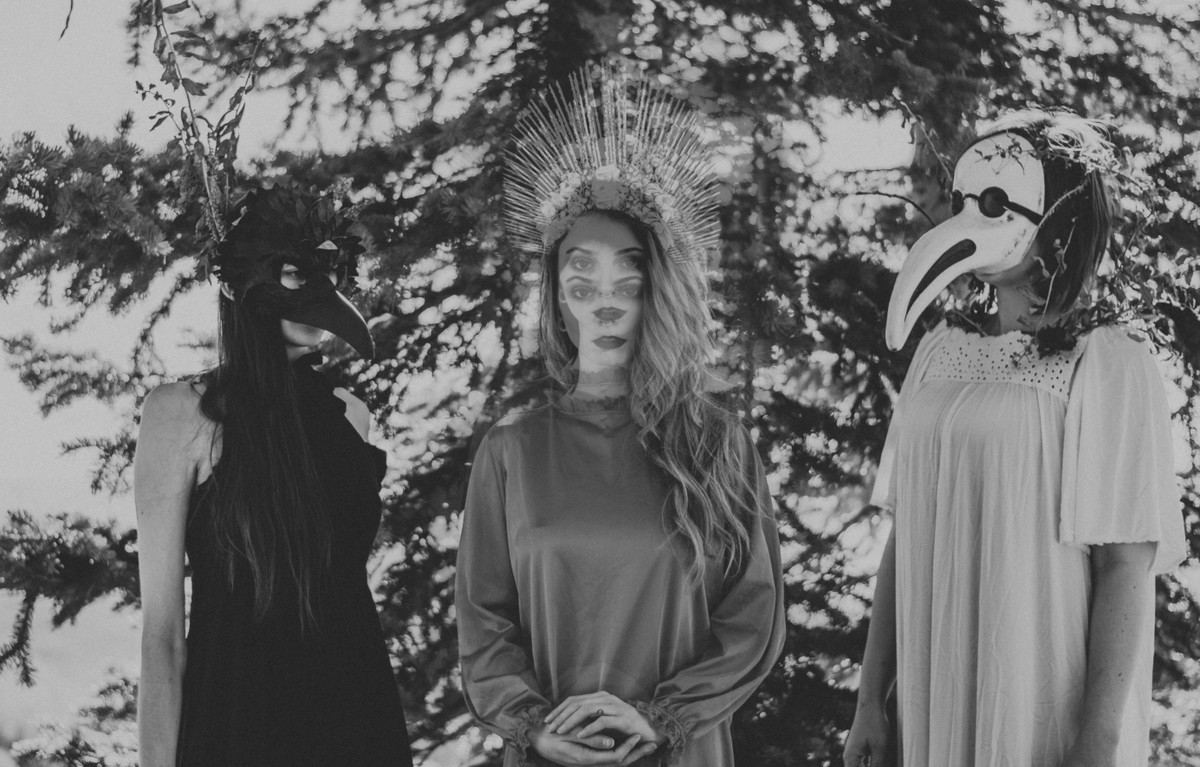 Their Love Destroyed This Land
Their Love Destroyed This Land is a collaborative story-game. Using a tarot deck as a creative tool, spin your own tale of love, passion, loss, and fading. Follow a Land and its People, caught up as they are in mythic forces.
This is our story. We are the Gods, gathered in the soft and rotting places. We tell of our pain and shame often. Even though it is a sad tale, we are nevertheless drawn to the magic and potential of Love Everlasting. Their love demanded the attention of the heavens.
Strange, but every time we tell the tale, it changes. It has been a long, long time. Perhaps we are finally fading now, ready to become ash, bark, and star. We are ready to become nothing.
But let us tell the story one last time. We gather the tarot, we lay them out before us. We ask for Fate to help us remember. Perhaps this telling will be the last.
One last time. Then we will be free.

- - - - - -
For 2-6 players (or more)
Solo play is also an option
2-4 hours
Tarot deck creativity mechanics
High replayability - pulling different cards in response to different prompts/questions can change aspects of the story dramatically
Draw a map together that reflects a story that spans several ages
This story-game could also be used for world building!
If the price of this game is a hardship to you, free community copies are available below. In addition, significant discount for marginalized folk is on the way! In the meantime, feel free to grab a community copy if you like.
Purchase
In order to download this game you must purchase it at or above the minimum price of $10 USD. You will get access to the following files:
THEIR LOVE DESTROYED THIS LAND - Zine Edition.pdf
3 MB
PRINT FRIENDLY - Their Love Destroyed This Land V2.0.pdf
70 kB
Their Love Destroyed This Land V1.0.pdf
14 MB
Community Copies
Support this game at or above a special price point to receive something exclusive.
Community Copies
Each copy of THEIR LOVE DESTROYED THIS LAND you buy helps someone else grab a free copy if their budget doesn't enable them to pay the listed price. If you're unable to budget for a copy of THEIR LOVE DESTROYED THIS LAND priced as listed, please claim one of these free copies for the community.