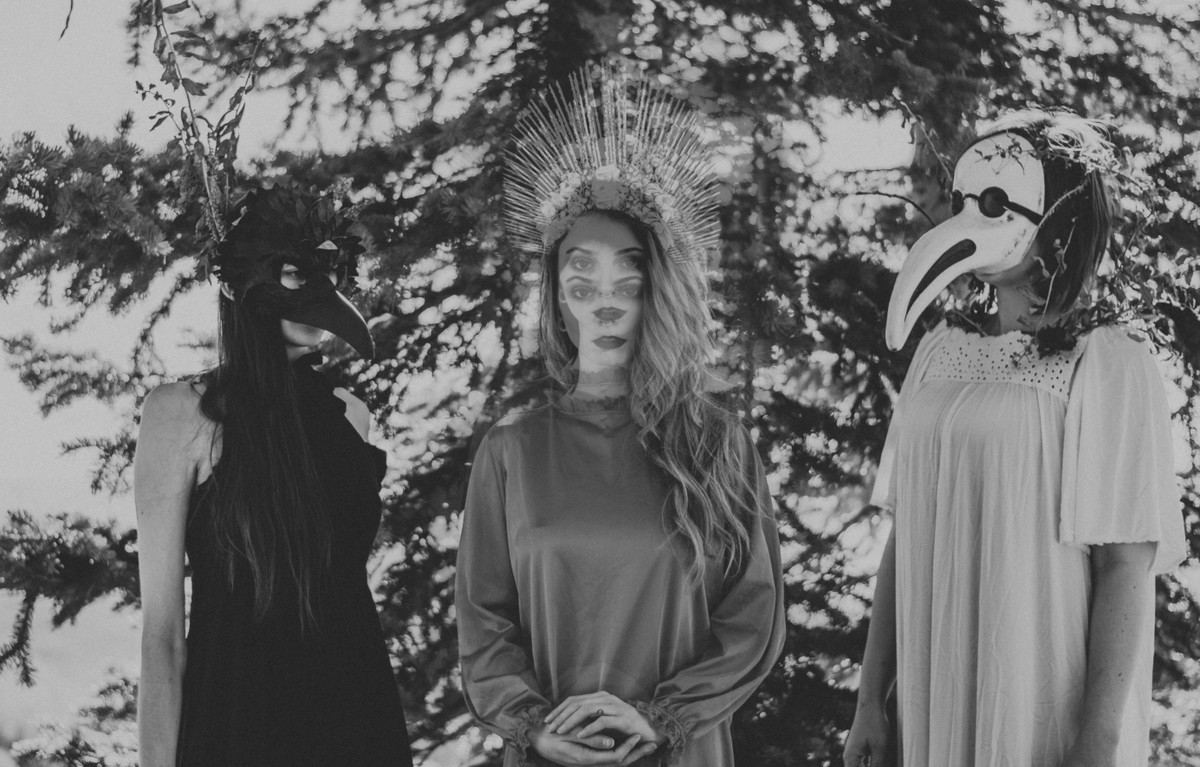 Their Love Destroyed This Land
This game is being updated! A new version will be up by AUGUST 31, 2019. Thanks!
- - -
Their Love Destroyed This Land is a collaborative story-game. Using a tarot deck as a creative tool, spin your own tale of love, passion, loss, and fading. Follow a Land and its People, caught up as they are in mythic forces.
This is our story. We are the Gods, gathered in the soft and rotting places. We tell of our pain and shame often. Even though it is a sad tale, we are nevertheless drawn to the magic and potential of Love Everlasting. Their love demanded the attention of the heavens.
Strange, but every time we tell the tale, it changes. It has been a long, long time. Perhaps we are finally fading now, ready to become ash, bark, and star. We are ready to become nothing.
But let us tell the story one last time. We gather the tarot, we lay them out before us. We ask for Fate to help us remember. Perhaps this telling will be the last.
One last time. Then we will be free.

- - - - - -
For 2-6 players (or more)
Solo play is also an option
2-4 hours
Tarot deck creativity mechanics
High replayability - pulling different cards in response to different prompts/questions can change aspects of the story dramatically
Draw a map together that reflects a story that spans several ages
This story-game could also be used for world building!