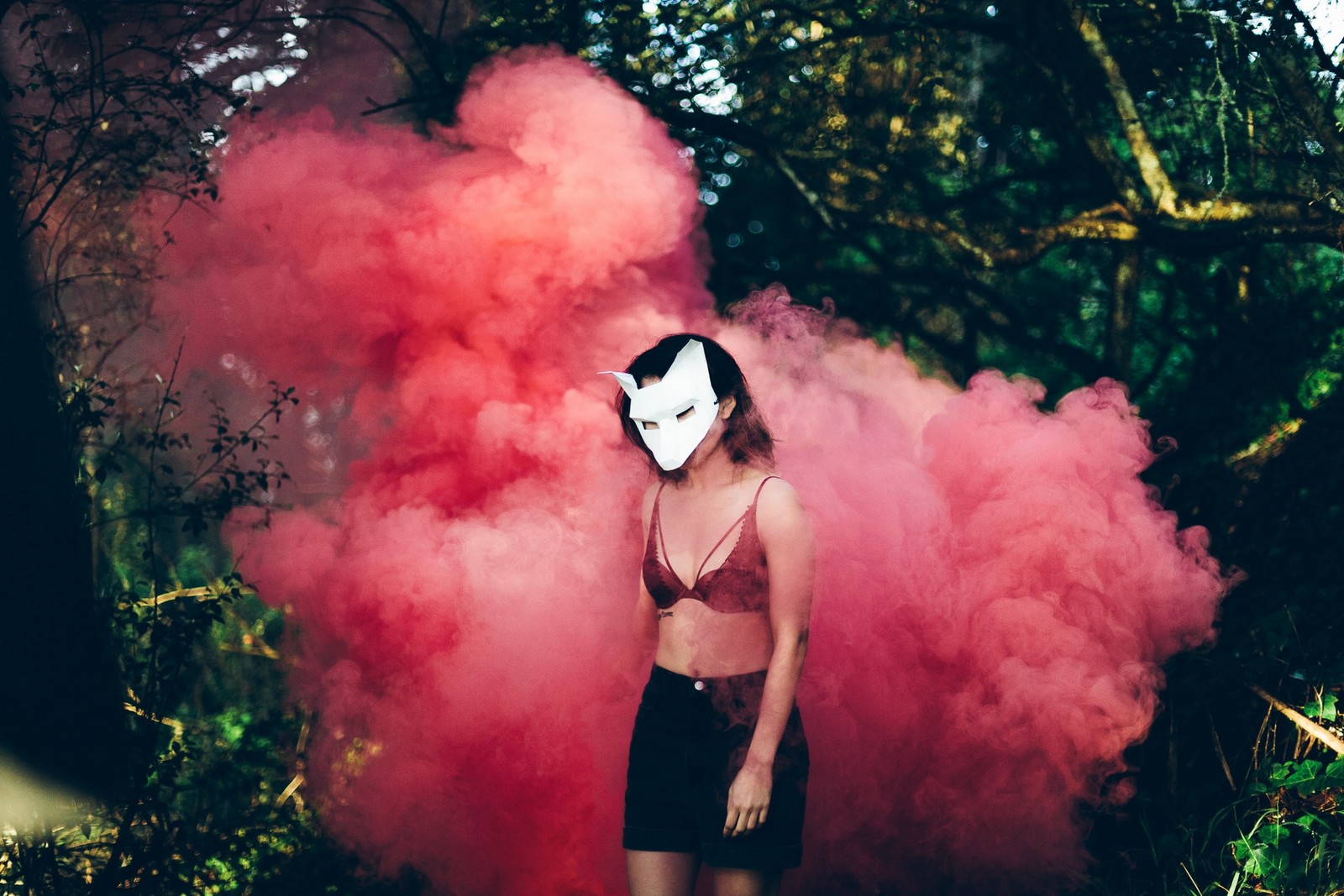 The Unmasked
A downloadable story game
Content Warning: this game heavily features death, grieving,regret, those we leave behind, unfinished business.
There is so little time, little ghost.
Death won't claim you. Not completely. Not just yet.
The Veil will grant you this one last chance.
Attend to your unfinished business, little one.
Before time runs out.

Play as one of The Unmasked, those that stand between life and death. The time you have is extremely limited. You may ask The Veil for more time, but what if it makes time run faster still?
- Incredibly rules-lite game that focuses on story (PbtA inspired)

- No prep required, good for story games that take place in one session/sitting. But highly replayable!
- You will need: six sided dice, standard 52 card playing deck (jokers removed)
- Playkit available for easy print and play

If the price of this game is a hardship to you, free community copies are available below. In addition, significantdiscount for marginalized folk is on the way! In the meantime, feel free to grab a community copy if you like.
Purchase
In order to download this story game you must purchase it at or above the minimum price of $7 USD. You will get access to the following files:
The Unmasked v1.0 10242019.pdf
3 MB
The Unmasked v1.0 PLAYKIT 10242019.pdf
447 kB
Community Copies
Support this story game at or above a special price point to receive something exclusive.
Community Copies
Each copy of THE UNMASKED you buy helps someone else grab a free copy if their budget doesn't enable them to pay the listed price. If you're unable to budget for a copy of THE UNMASKED priced as listed, please claim one of these free copies for the community.