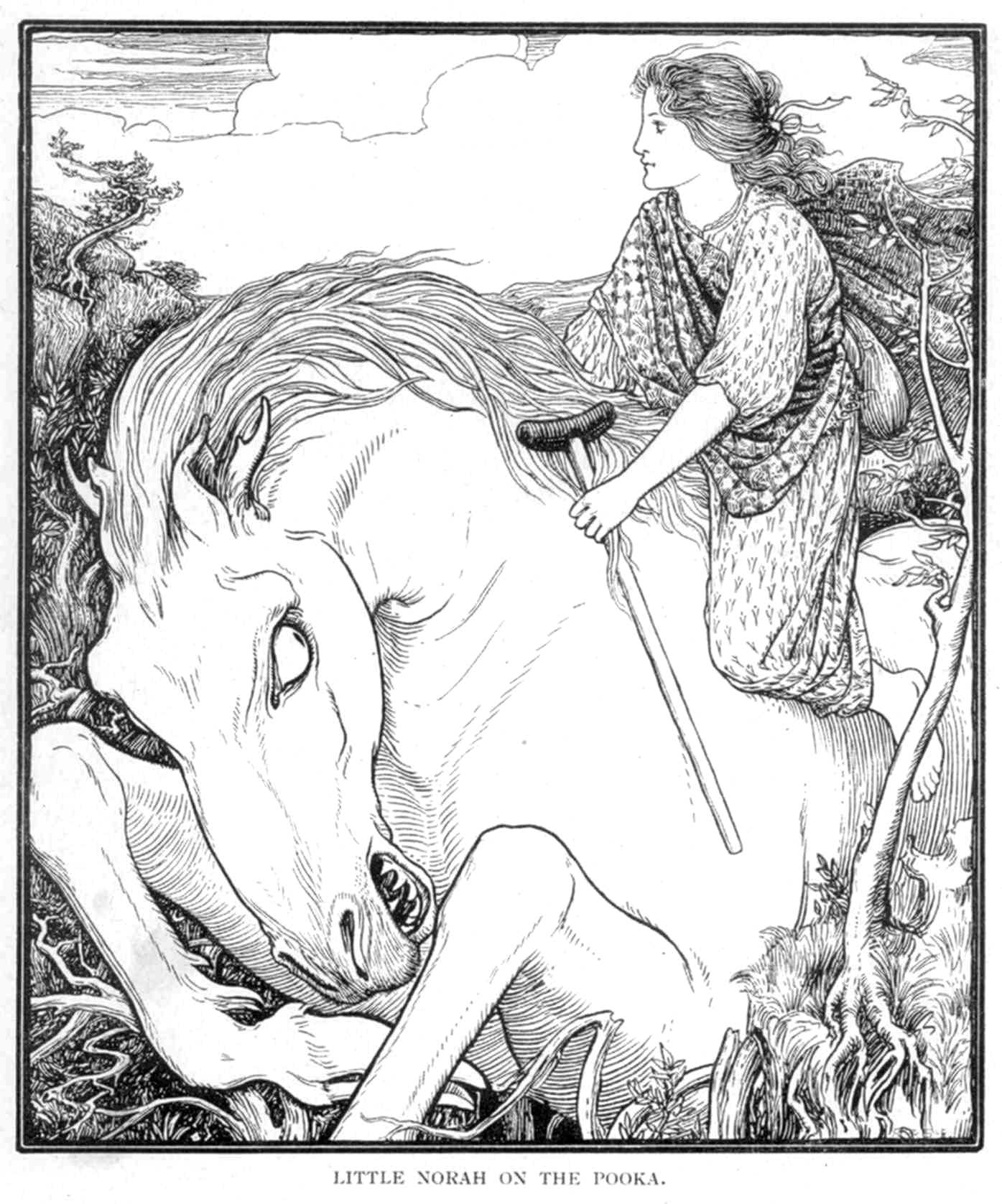 The Journey to the Whispering Tree
Once upon a time
,
the
Dreaming Forest
was beautiful, perfect. Fae and Human alike wandered into the Forest in their sleep, walking the maneyed path to the
Whispering Tree
. Here, at the
Heart of the Forest
, the Tree whispered all manner of things.
But whatever wish you whispered in return, it would come true when you woke up!
That is, until the
Lightning Beast
came, hungry and despairing. Everything is twisted now, dark, and terrifying. Flashes of nightmares roam the forest. But you need this wish to come true, no matter what. And so you venture forth, into the forest twisted by nightmarish beasts, the tree waiting for you…
- - -
Powered by the Apocalypse, incredibly streamlined: narrative rules
Violence is not the only option: Journeymen choose between using Sword, Speech, or Song as their weapon for braving the forest.
2-6 players (including Game Master/Mother Tree)
One-shot, for 2-3 hours of play
All rules fit in one pamphlet
- - -

This game is still subject to play testing and will be updated in the future. Please feel free to follow me and keep track of when I update the game! Thank you!

Download
Click download now to get access to the following files:
The Journey to the Whispering Tree - SESSION ZERO.pdf
1 MB
Comments
Log in with itch.io to leave a comment.
Hi! The files seem to have disappeared from the downloads... could you have a look please?
I totally missed that! Thank you so much, I've re-uploaded the file. It should work now I think!