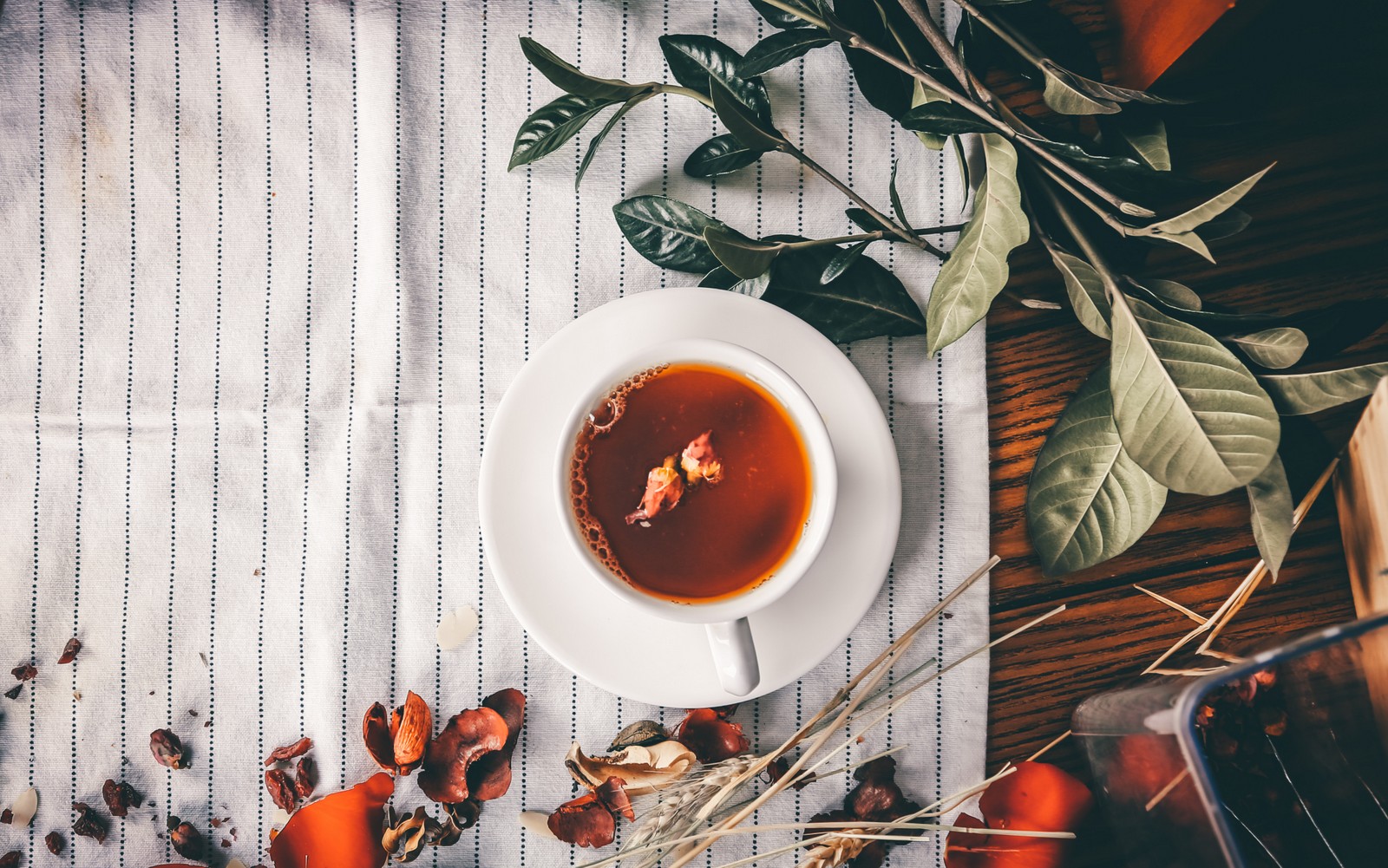 Tea with Demons
A downloadable Self-Care Ritual
This is a game, in a fashion. A game of make-believe, that's as real as you'd like it to be. By playing this game you'll give yourself permission to make time for yourself, reflect, and gently engage with some difficult things.


The Demons we're inviting today to tea are ideas, anxieties, worries, or difficult thoughts we have about ourselves, others, events, etc. They say when you name things you give it power, and this is true. And in this case the power we give our Demons, normally the unnamed and nebulous difficult emotions we have, this power we give is one of bravery, kindness, and permission. Permission that sometimes, it's okay to deal with these things through play, imagination, and fun.


You can play this game by yourself, or you can play with people you trust, or with kind strangers who are willing to be a little silly, a little vulnerable!

You will need:
• Whatever you have on hand to make tea with
• Tea, of any kind
• Whatever you like with your tea (sugar, cream, milk, lemon, etc!)
• A conducive space
• A means of playing music, your phone, the computer, etc
• Writing/Drawing materials
The "demo version" of this game is a plain text version, which you may download for free. That being said, if you would still like the PDF version of this and the price of this game is a hardship to you, free community copies are available below. In addition, significant discount for marginalized folk is on the way! In the meantime, feel free to grab a community copy if you like.
Purchase
In order to download this Self-Care Ritual you must purchase it at or above the minimum price of $5 USD. You will get access to the following files:
Tea-With-Demons-V1.0-070419.pdf
300 kB
Tea With Demons - ZINE EDITION.pdf
678 kB
Community Copies
Support this Self-Care Ritual at or above a special price point to receive something exclusive.
Community Copies
Each copy of TEA WITH DEMONS you buy helps someone else grab a free copy if their budget doesn't enable them to pay the listed price. If you're unable to budget for a copy of TEA WITH DEMONS priced as listed, please claim one of these free copies for the community.
Download demo