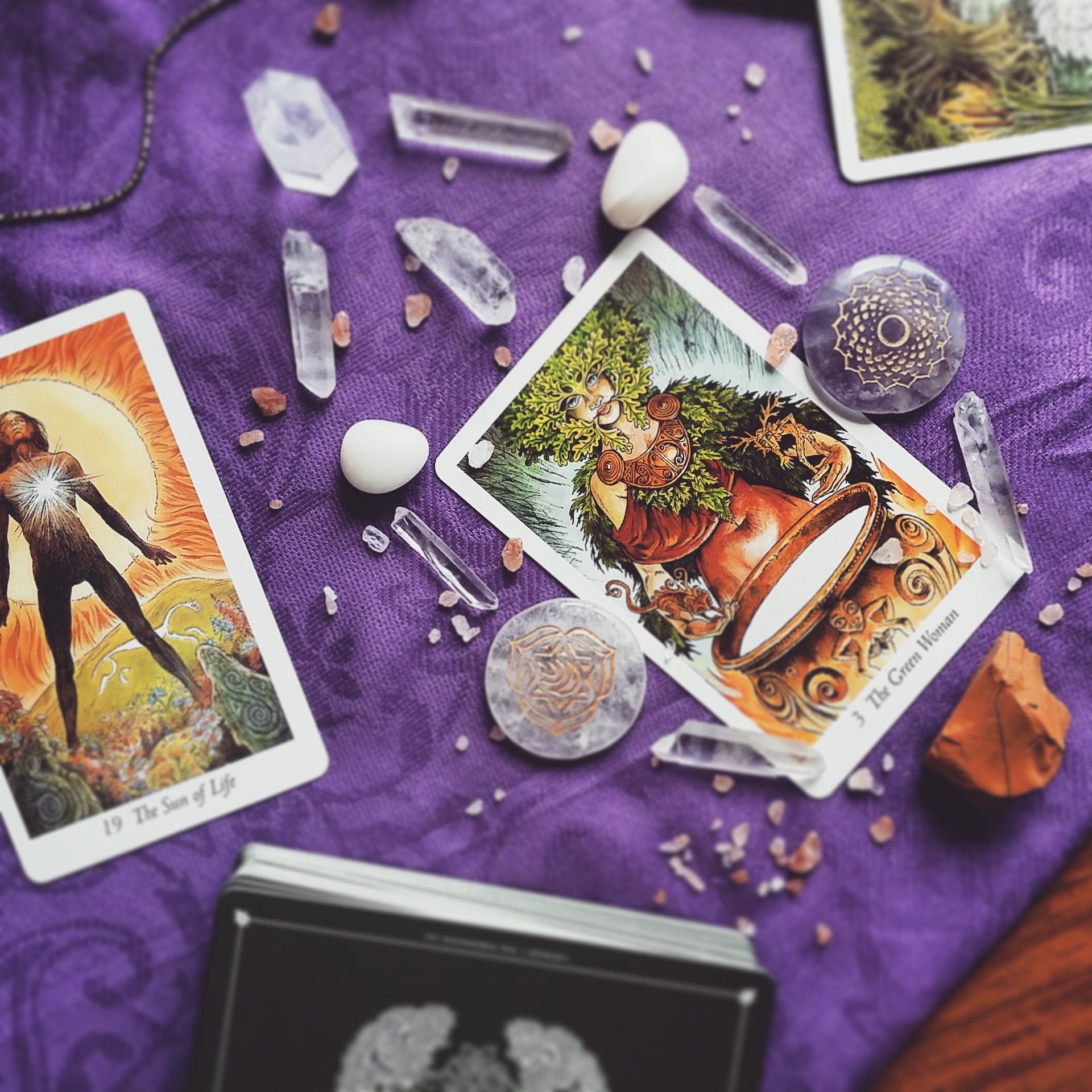 Summoner's Fate
You are STUDENTS at a Learning Institution that focuses on the esteemed and complex art of ARCANE SUMMONING. You have learned how to call upon beings to be an extension of your own will and power.
A CONFLICT has arisen, an ADVERSARY reveals themselves. The stakes are high, things are dire!
You few are the only thing standing in the way, there's no one else. You have to rise to the challenge and trust that you've got what it takes!
3-5 players (including Game Master/Facilitator)
3-5 hours, one-shot. Good for pick up and play, when a game falls through!
No prep from Game Master required
Rules light, focus on cinematic narrative
Uses the Tarot as a task resolution mechanic (alternatives are also provided)
Inspired by ROYAL BLOOD by Grant Howitt and SPINDLEWHEEL by Sasha Reneau.
Great for veterans and newbies alike! If you've run or played Powered by the Apocalypse Systems though, this will be especially familiar.
FINISHED GAME BUT WORK IN PROGRESS, will playtest and update this. Feel free to follow me to keep track of updates!
Download
Click download now to get access to the following files:
Summoner's Fate V1.0.pdf
7 MB