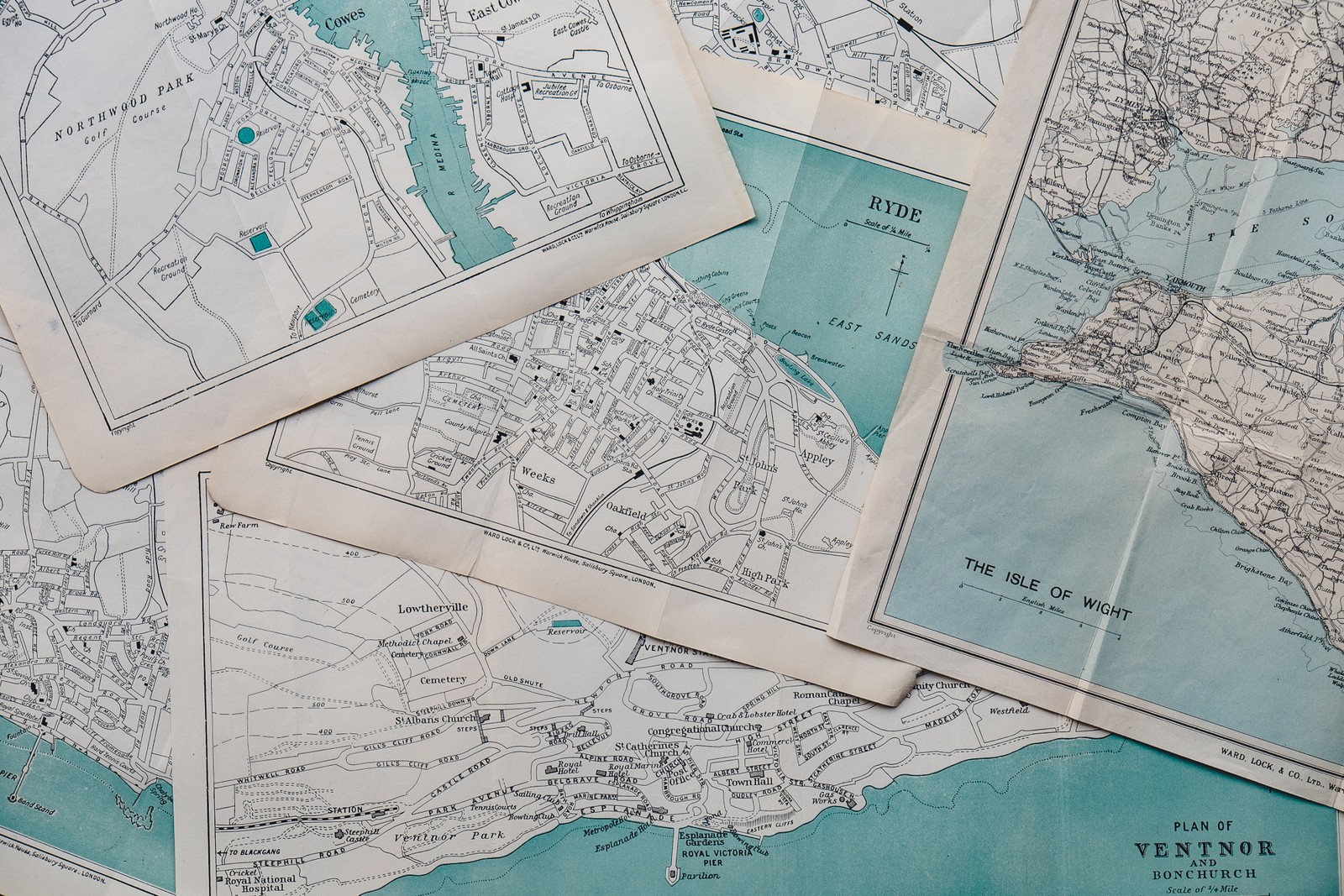 soulQUEST
This is your shamanic journey. Create a map of your inner world, and search for what will heal you.

Based on actual Shamanic Journey practices and principles
Created by an actual Reiki-Shaman who wants you to game-ify your healing process in anyway you'd like to
As much of a game or as much of a ritual as you would like it to be
Use a poker deck as an oracle
Intuitively create your own healing journey while being lovingly guided


If the price of this game is a hardship to you, free community copies are available below. In addition, significant discount for marginalized folk is on the way! In the meantime, feel free to grab a community copy if you like.
Purchase
In order to download this game you must purchase it at or above the minimum price of $7 USD. You will get access to the following files:
soulQUEST V1.0 - 09122019.pdf
9 MB
Community Copies
Support this game at or above a special price point to receive something exclusive.
Community Copies
Each copy of soulQUEST you buy helps someone else grab a free copy if their budget doesn't enable them to pay the listed price. If you're unable to budget for a copy of soulQUEST priced as listed, please claim one of these free copies for the community.