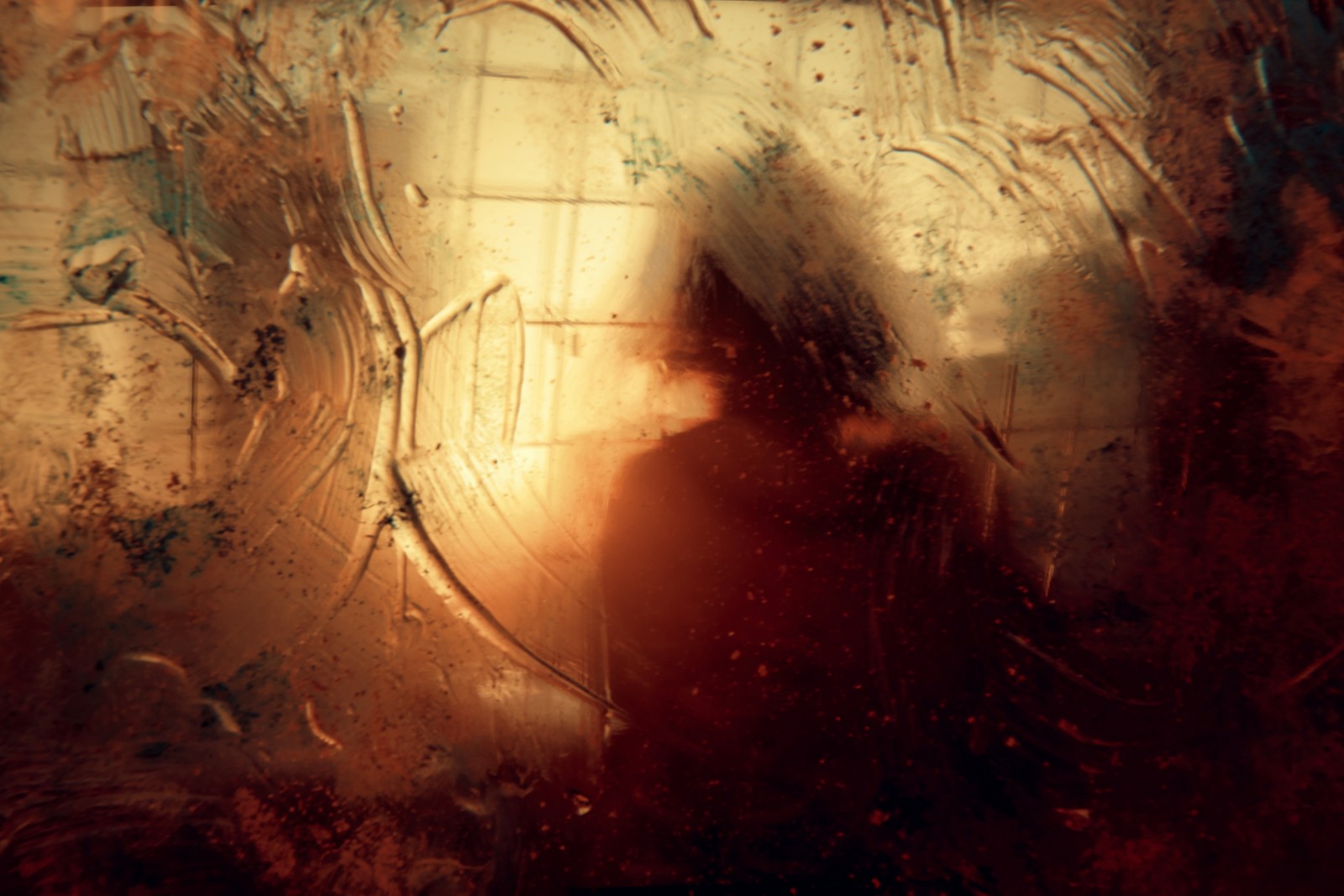 My Shadowed Heart
There are some distances that can never be crossed, some hearts that can never beat together again. There are some relationships that are broken beyond repair.
But the most broken relationships were once built on the purest love.
Someone from the past needs your help. They're Fading. They've fallen to a mysterious disease, and will soon become of the The Forgotten. But give up the last memories you have of them, and it will be enough to recreate them, bring them back into the world of the living.
But will the procedure go according to plan? What secrets lie waiting in the shadows of your heart?

- - - -

My Shadowed Heart is a reflective solo game that encourages you to be intuitively creative. You'll need a tarot deck (a physical or digital version works), and about 1-2 hours of time.

Big thank you to Role Over Play Dead for streaming a let's play of We Forest Three! You're the best!

Download
Click download now to get access to the following files:
My Shadowed Heart V1.0.pdf
12 MB
PRINT FRIENDLY My Shadowed Heart V1.0.pdf
130 kB