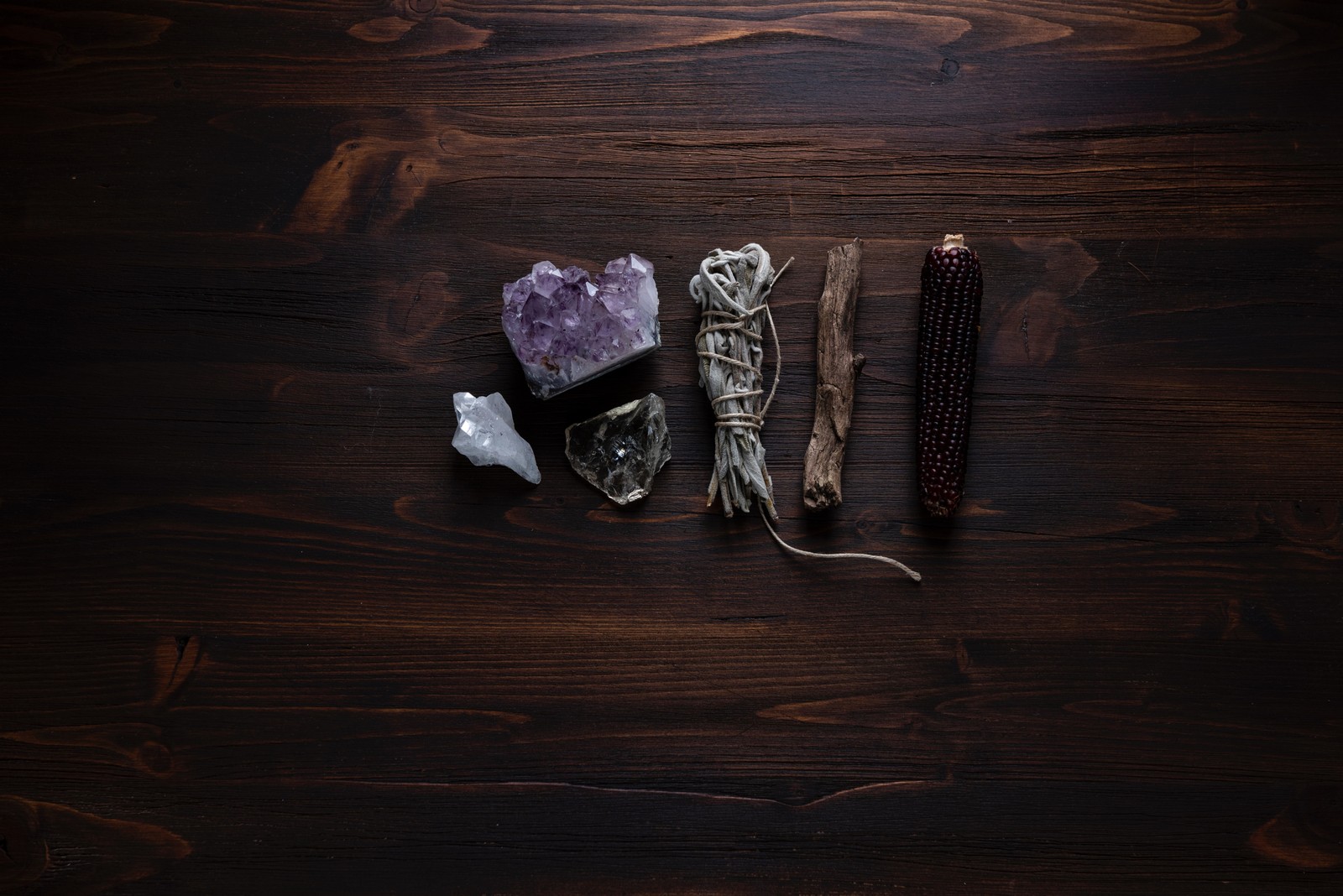 Have A Familiar Ring
A downloadable story game
Come together friends, and tell a story of magic.
One of you will be a magic-user. On your hand you wear many rings, each belonging to a familiar. The rest of you will play those familiars, assisting and thwarting the magic-user as you please.
Together using prompts and permission to create a wild and untamed story, face the price of magic head on and write your destiny together.
Created for the #YourMoveJam, which stipulates working with the powered by apocalypse system to create a game centered around just ONE move.
No GM or Facilitator required. Only prep is to read through the game once and then just get started!
Evocative prompts to help you get started on your story.
Great for those new to TTRPGs, or for veterans who want an easy way to pick up and get going with a game.
Good for one-shot play (and can feel different each time!), though you may be tempted to continue playing and have more sessions...
Actual Play Videos!


Purchase
In order to download this story game you must purchase it at or above the minimum price of $7 USD. You will get access to the following files:
Have A Familiar Ring - V1.0 09232019.pdf
5 MB
Community Copies
Support this story game at or above a special price point to receive something exclusive.
Community Copies
Each copy of HAVE A FAMILIAR RING you buy helps someone else grab a free copy if their budget doesn't enable them to pay the listed price. If you're unable to budget for a copy of HAVE A FAMILIAR RING priced as listed, please claim one of these free copies for the community.