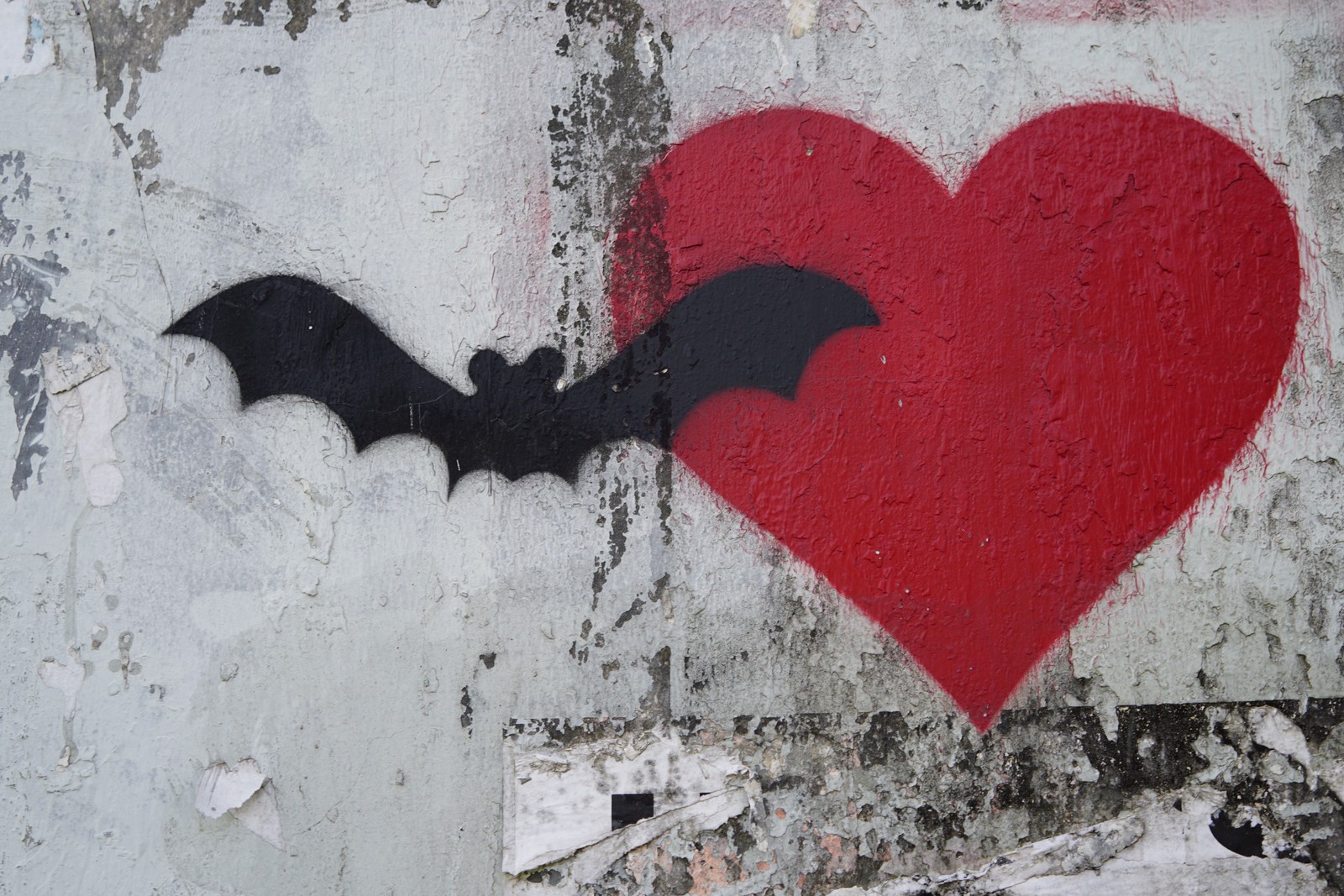 Halfway Home
You are an Oddity. You're made a mix of all the old urban legends and silly folklore rattling around in the human's collective subconscious seeking shape and form of some kind. Weird, huh?
Why do you exist? Why can't you leave the humans behind? What are you meant to do?
We can try to discover the answers. Or we can just have fun, hang out, play pranks on the silly humans.
We are Halfway Home. Home is what we make it.

- - -
For 3-5 players
No need for a Game Master or Facilitator
1-2 hours of play per session
Create characters based on your local urban legends and folklore! Set the story in your home town. Or not, up to you!
Casual roleplaying game, based on Meguey Baker and Vincent Baker's excellent Mobile Frame Zero: Firebrands!
This game is a prototype, and will be updated as it is play tested.
Download
Click download now to get access to the following files:
Halfway Home V0.1 053119.pdf
186 kB