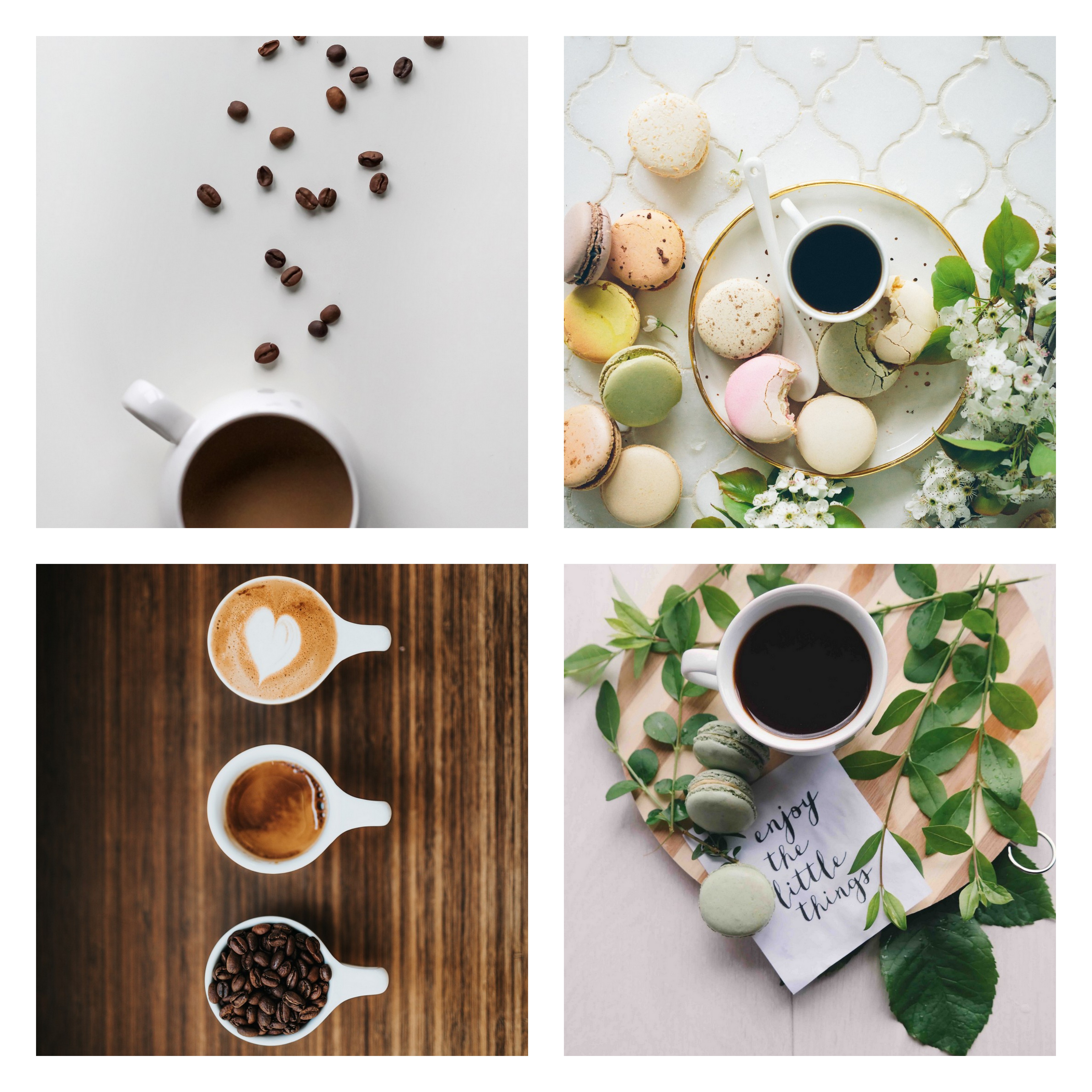 Better The Devil Who Serves You
Disclaimer Choo Choo Boo Boo: Barely made it for the game jam so this game is VERY MUCH a work in progress. I've only taken a few passes at editing things and the moves/Playbooks work in theory (I hope) but have not been tested. I really love this idea and system so much though, so please feel free to follow me to keep track of updates!
If you'd like to be part of a playtest please feel free to DM me on Twitter, I'm @temporalhiccup!

- - - -
You have been a Demon Lorde for hundreds, thousands of years. The armies of men and mage alike have trembled before you, begging for mercy.

You remember those days quite fondly.
As much fun as you're having spending time with your new Master and in their lovely coffee shop, you had no idea how difficult being a Devil Butler would be! (Not that you would ever let anyone know you were having a hard time!)

- - -
Play as Demon-Lordes turned Devil Butlers! Do your best to serve customers at a charming cafe. Make your young Witch-Master happy!
For 2-5 players including a Game Master
2-4 hours per session for a short campaign, or 4-6 hours for a one shot
Narrative play, story-game
Powered by the Apocalypse system, token based instead of stats
Light-hearted, comedic, inspired by slice-of-life anime and D&D demons
Download
Click download now to get access to the following files:
Better The Devil Who Serves You VERSION 0.1 (rough draft).pdf
4 MB