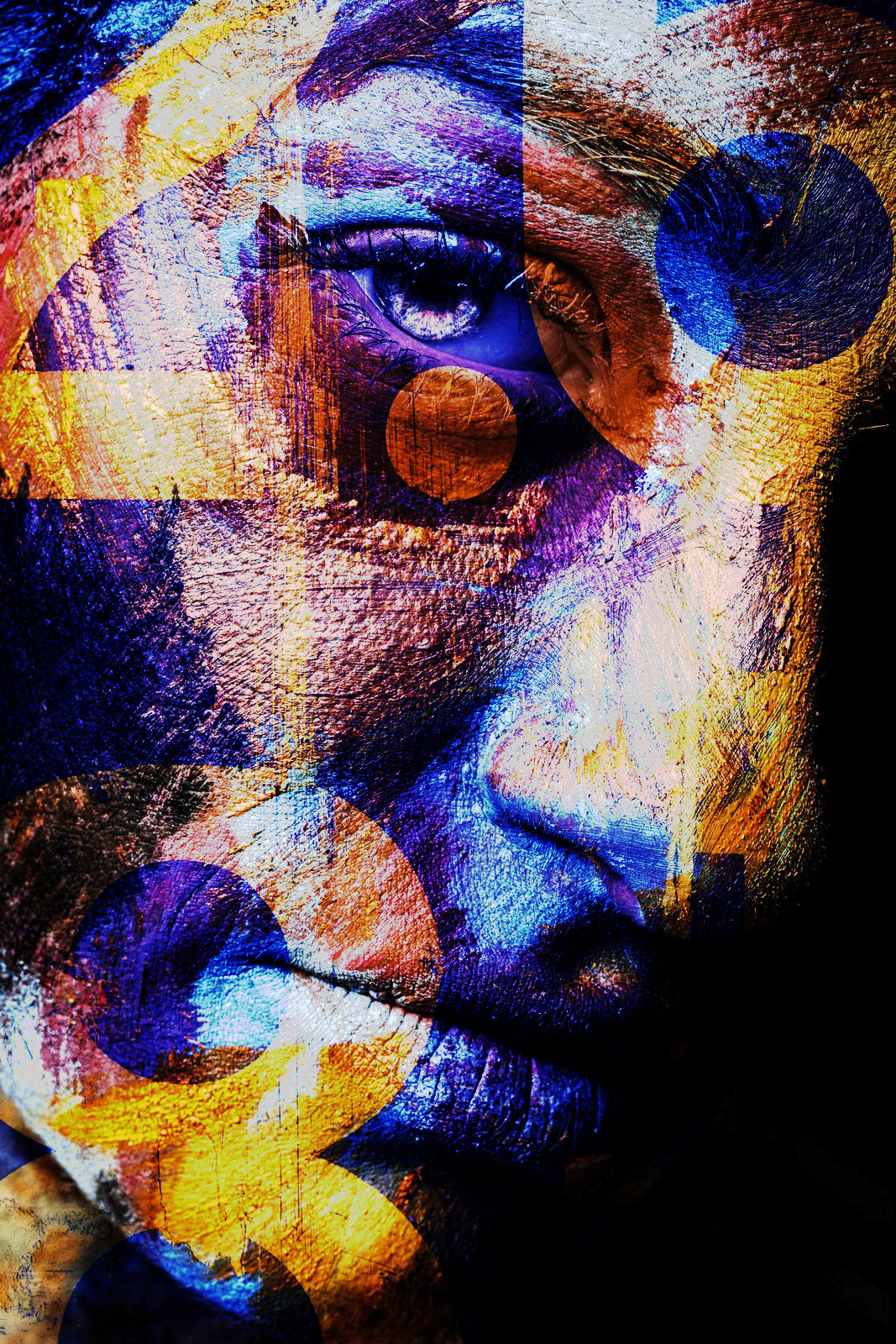 /.BECOME ONE./
A downloadable Tabletop RPG
You are a Mecha, a living weapon. You are a state of the art creation, and you have crash landed behind enemy lines.
It has taken days for emergency protocols to activate, systems are severely damaged. Entire sections of your code, being, and awareness are corrupted, missing, unreliable. You are now broken.
But the Pilot breathes within you. Their flesh and bone shattered, their mind is white noise and flickering, pained memories on a loop never-ending. Whispered names on their lips. But alive.

Their memories, their emotions, are all your programming has to latch on to. Their consciousness is gone. There is only their anger, regret, fear, and love. And the memories bound to these emotions. They are part of you now too.
A protocol initiates, urgency screeching as you rise in this alien landscape: /.BECOME ONE./ PROTECT THE PILOT. SURVIVE. RETURN HOME.

Whatever the cost.

- - -

Narrative game that can be played in one session
Lots of replay value, setting generation changes the game dramatically each time
Streamlined PbtA system
Great for beginners and veterans alike
Purchase
In order to download this Tabletop RPG you must purchase it at or above the minimum price of $10 USD. You will get access to the following files:
BECOME ONE SESSION ZERO - ZINE.pdf
11 MB
BECOME ONE - FULL ZINE.pdf
11 MB